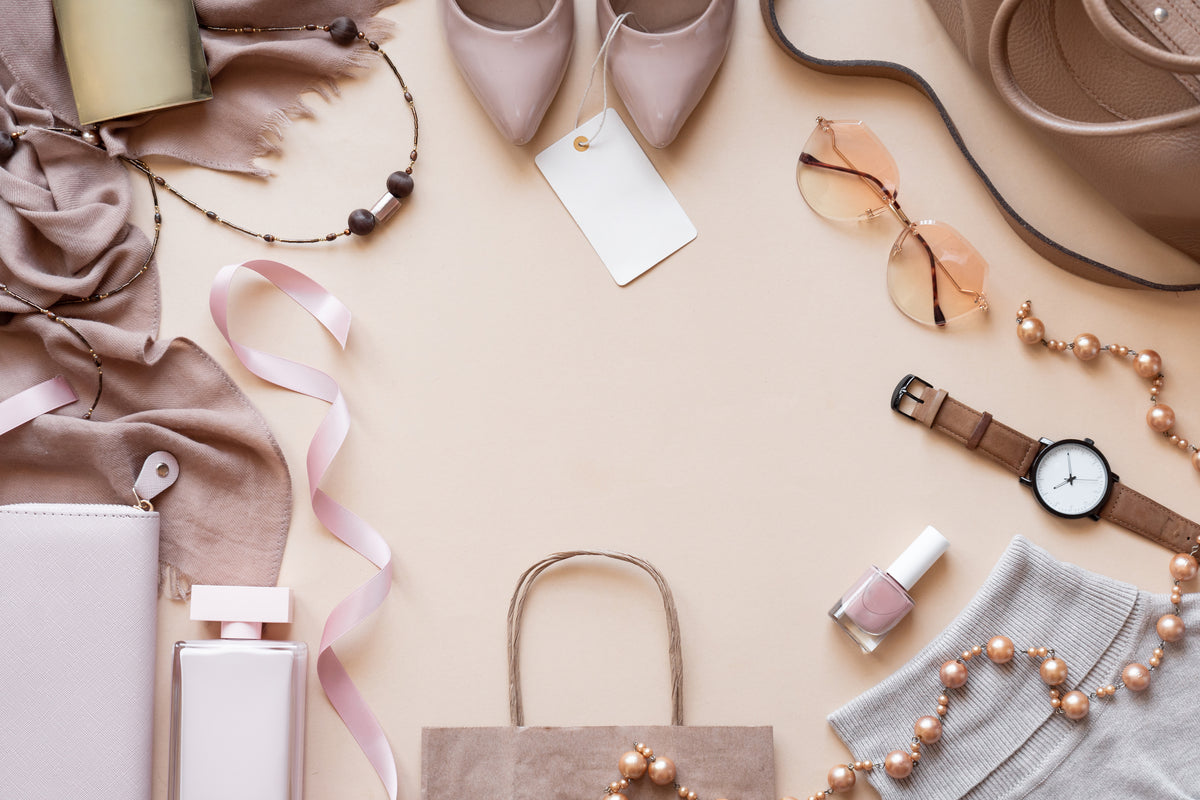 As our unique designs became popular in the e-commerce market, we soon curated poly merchandise bags with the same quality and beautiful designs. Retailers loved them! Padded bubble mailers were next on the list to secure precious items that would need protection through the mail.

Continuously striving to make our packaging materials affordable and accessible to all business owners we designed products that would be sustainable as well as economical. Knowing poly mailers were trending as they are super lightweight, reducing shipping costs, we introduced the biodegradable poly mailer, OXO. OXO mailers are available in a few limited designs.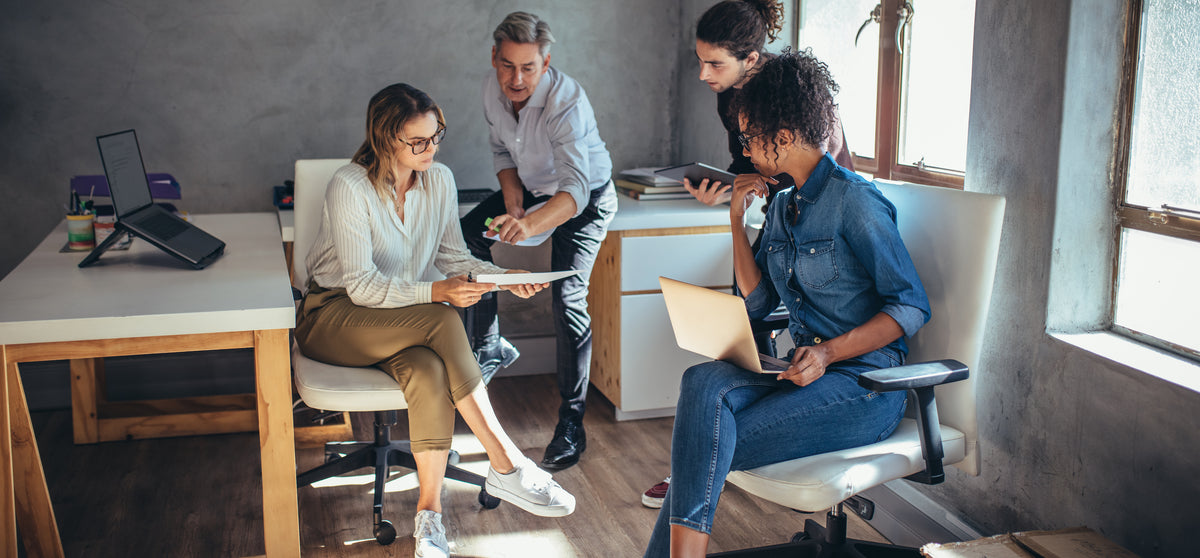 Alongside our colleagues, we at PSG design every product you see on our website. We carefully select every product and design in our collections to make every package look truly beautiful. We confidently believe that Pro Supply Global is the best place to buy packaging supplies. Each seasonal collection allows you to effortlessly choose the right product for your packaging needs season after season.