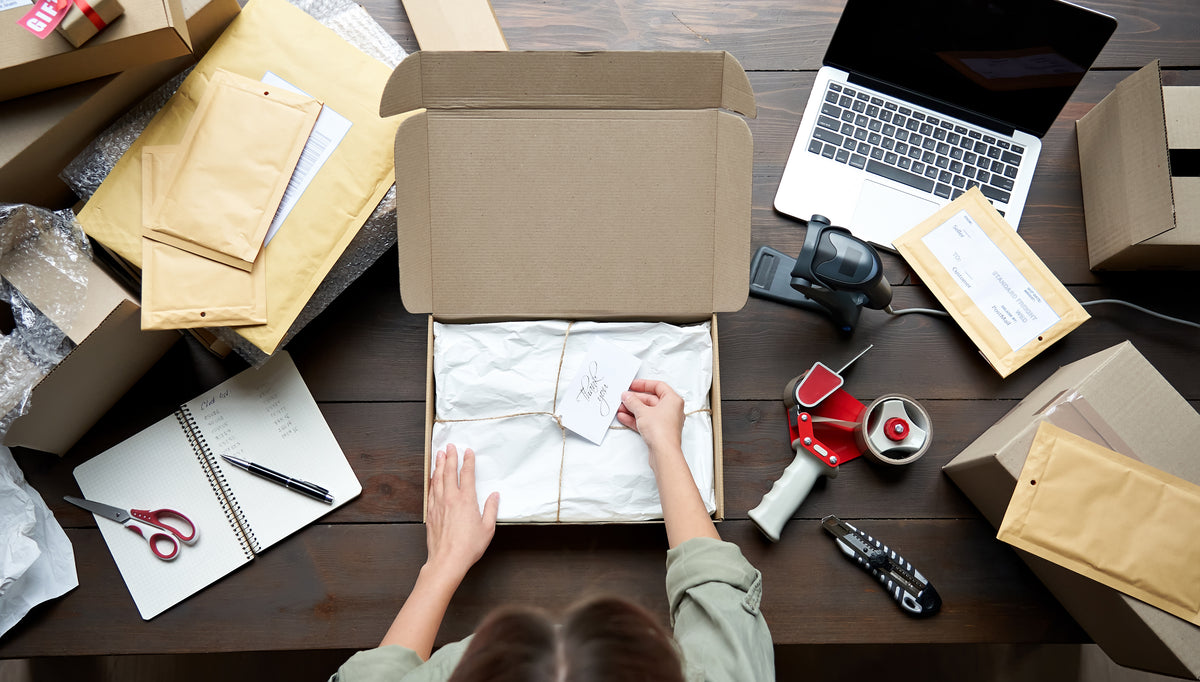 Packaging and shipping products have become a commodity for small business owners, retail businesses and e-commerce businesses. Every business owner wants their products to be show cased in the highest quality and style.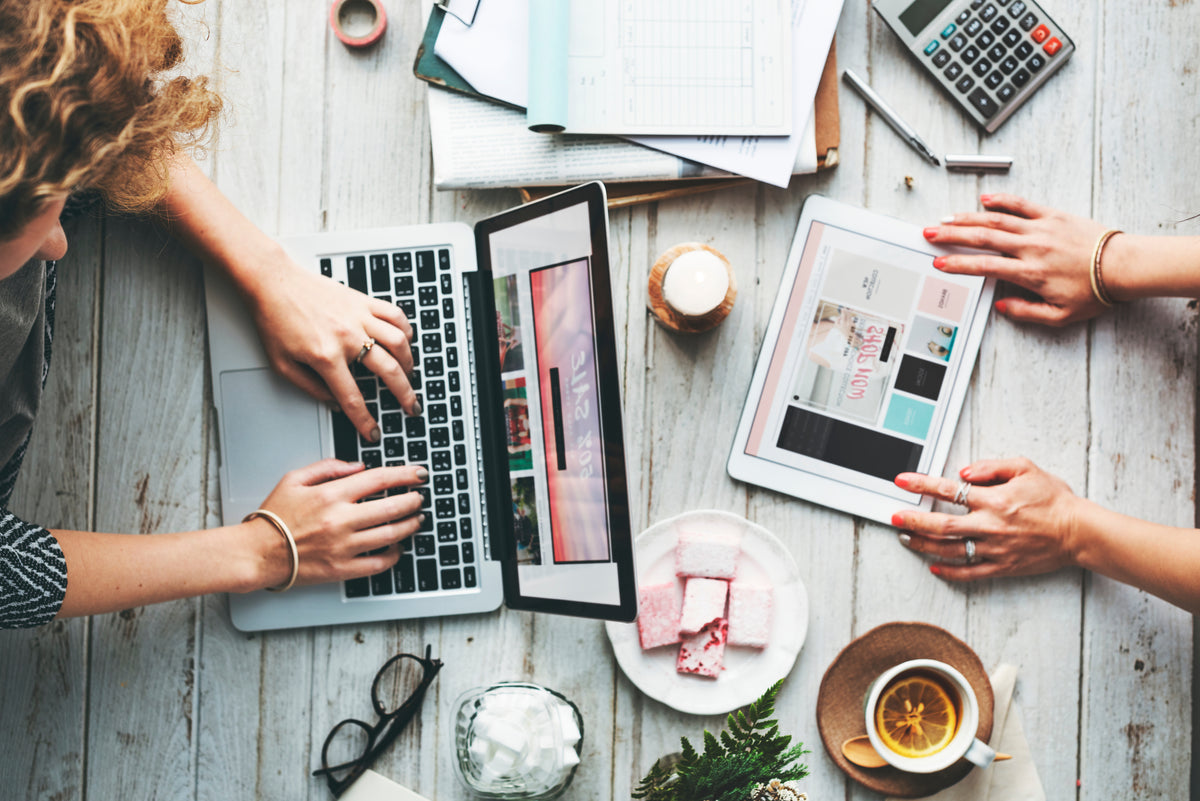 Pro Supply Global is a world-class leader in providing their customers with designer shipping products. Since 2016 we have been building our brand to over 100 different designer poly mailers bags to also include more sustainable products.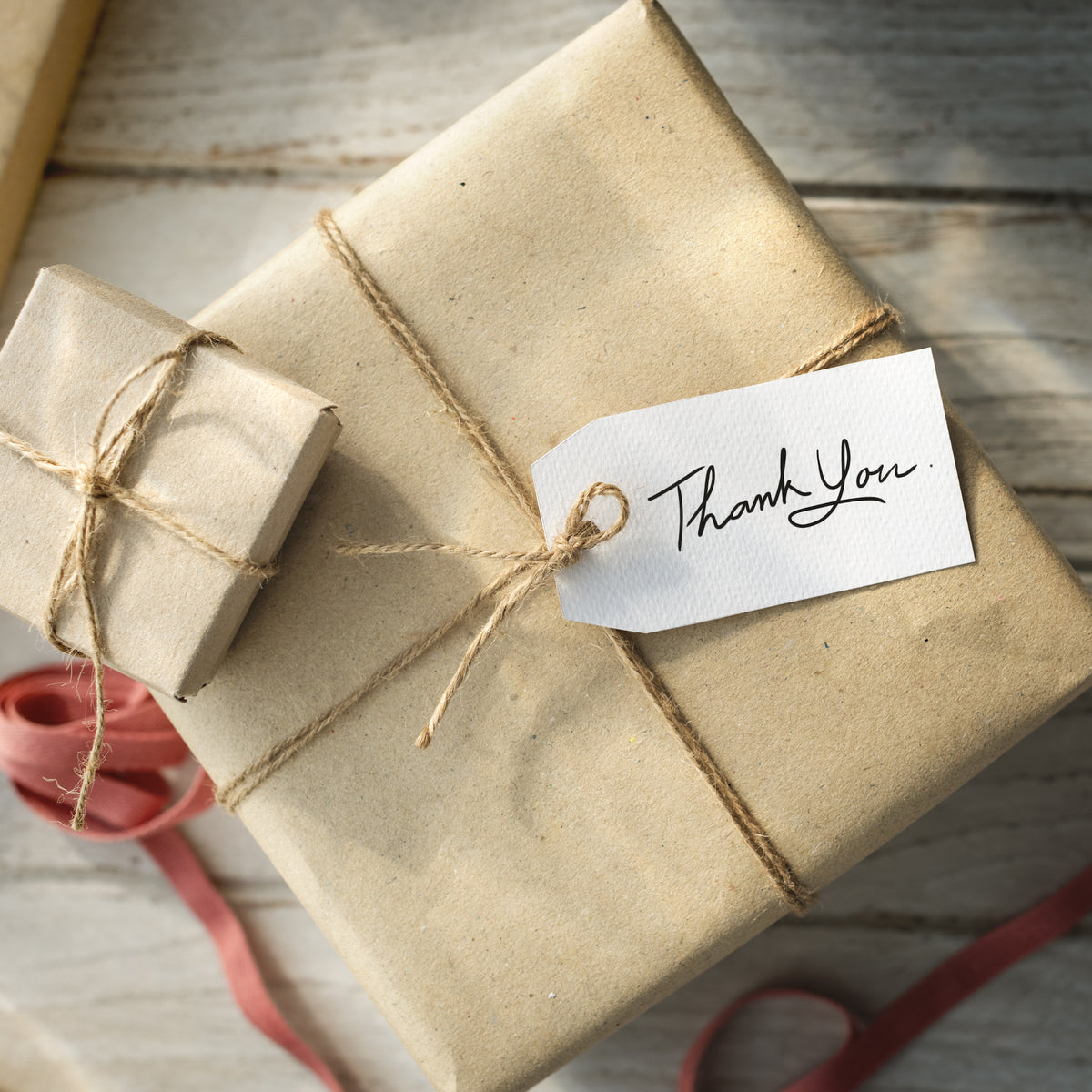 A big trend in businesses around the world right now is using paper based packaging to appeal to the eco-conscious customers. Packaging materials such as kraft paper is affordable, durable, sustainable, and easy to recycle. Trending paper products prove to be biodegradable and earth-friendly while not limiting beautiful designs.
Aiming to provide continued durability and beauty to customers PSG developed a new signature line, PSG onKraft. For the business owner's shipping needs we provide paper products such as tissue paper, thank-you stickers, address labels and insert cards that all collaborate perfectly with our shipping poly mailer bags.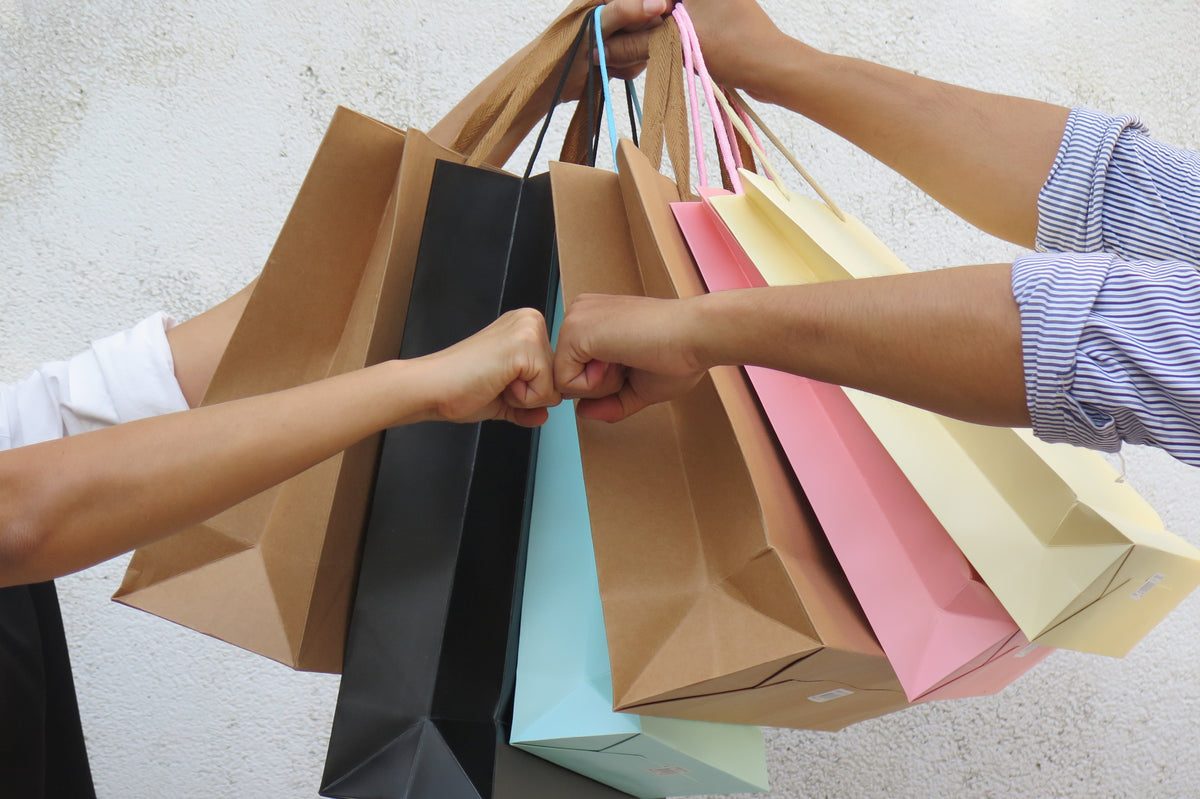 For the retailer, PSG onKraft gives an array of sustainable vogue paper bags with handles. Kraft is the strongest of all paper and is commonly used for bags and wrapping. OnKraft paper bags are made of white and brown Kraft paper. We give the retailer the sustainable paper bags plus the same high-quality designs that match our printed tissue, labels and thank-you insert cards.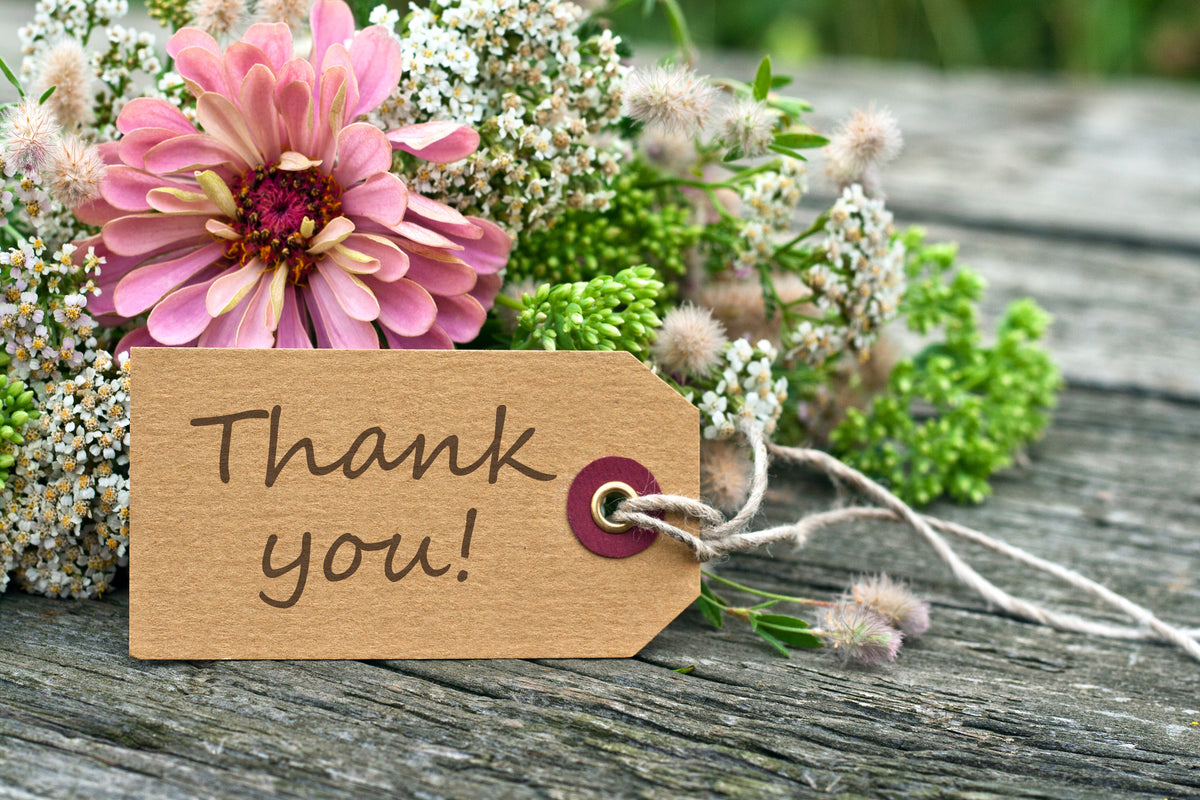 PSG paper bags come in plain brown kraft and plain white kraft. We also showcase several designs and sizes of bags to meet the retailer needs or simply one's gift bag celebrating needs. Our kraft gift tags are another accessory that PSG carries to add even more charm to gift giving and retail receiving.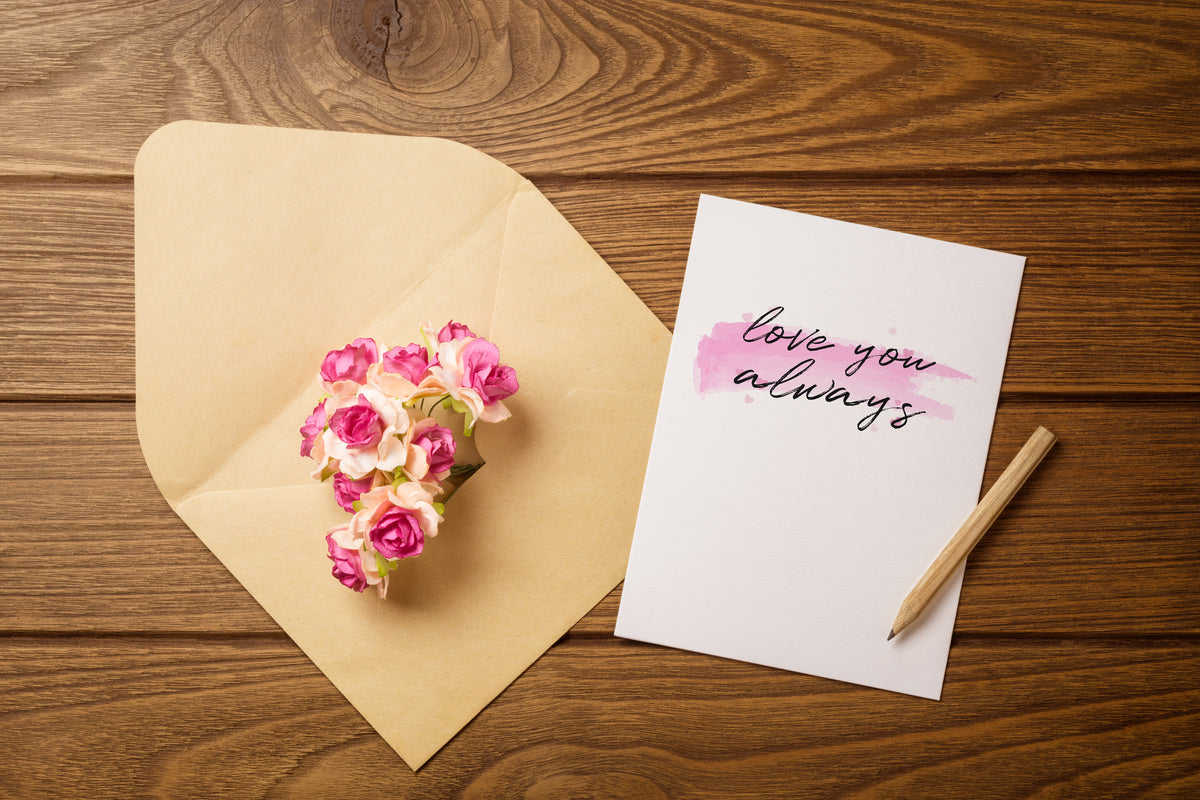 Look out for PSG's new releases of seasonal designs and upcoming lighthearted thank-you card sets that include envelopes!